With more than 25 years of experience in buildings and infrastructural projects, our objective is to perform sound technical audit. We provide factual reports on the works / services carried out by the contractors in charge of the works. We also monitor manpower responsible for the associated supervision i.e. with regard to the organizational, technical, safety, contractual and financial aspects, during the implementation of the projects. Technical audit is helpful in ascertaining the following:
the steady execution of the works carried out under the each of the works contracts, together with the associated supervision,
the sound organization of the works,
the quality of the works carried out, in conformity with the contracts, Technical Specifications and in accordance with the best practice in the sector,
Justification of the project expenditures and forecast of the project budget,
sound management of the project, to ensure that each party duly meets its contractual obligations and to mitigate the risk of claims, litigation and/or disputes.
Overall project health such as whether the project is implemented within budget allocation and completed within the contractual period of performance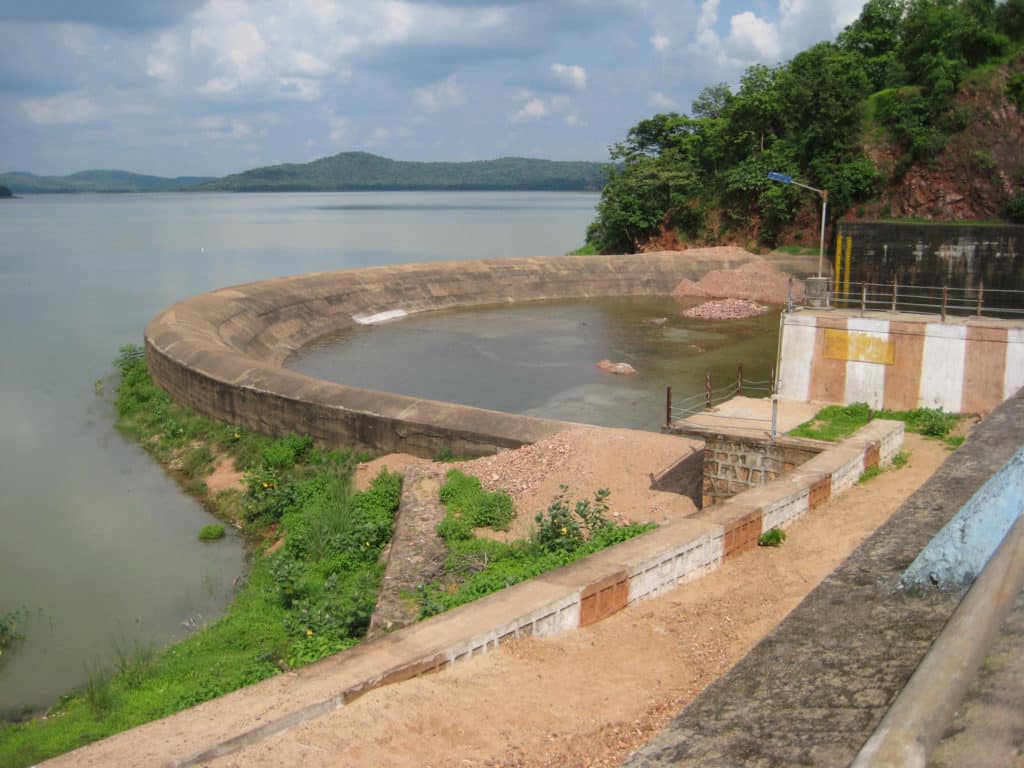 As the Technical Auditor, we report any anomaly, error, or risk that could affect these objectives and make the appropriate recommendations to prevent or remedy them.  
We, Shrikhande Consultants Pvt. Ltd., take pride in the vast experience of Technical Audits undertaken so far and in being the torch-bearers of the  concept in the 1990's for infrastructural projects.  Today, SCPL has already completed major projects from roads, bridges, marine works, water supply, irrigation to mass housing projects for State and Central Government Organizations and even private clients and contractors. 
Reach out to us for all your Technical Audit requirements.  Fill in the form with your requirements and we will get back to you with our recommendations.