Contract Management, Tendering estimation and Quantity Surveying
We, Shrikhande Consultants Pvt. Ltd. have more than 40 years of experience in rendering services of "Contract Management" to the Contraction Industry (Government, Semi-Government & Private Sectors) for all types of infrastructure, buildings, and re-development projects. 
Our key services include contractual advice, project recovery, claims, adjudication, arbitration, dispute management, dispute resolution, and expert witness services. The Contract Management also covers tendering and pre-tender activities, estimation, quantity surveying, third party cost and quality control, cost optimization solution, and operation of contracts.
We strive to be totally client- focused with an emphasis on a deep understanding and knowledge of the environments in which we operate. We believe in timely and specialist intervention to provide better project outcomes. We also believe that  teams can be positively influenced. Our Contract Management provides the best influence possible. 
Our experts are available to visit sites and client offices wherever they are located.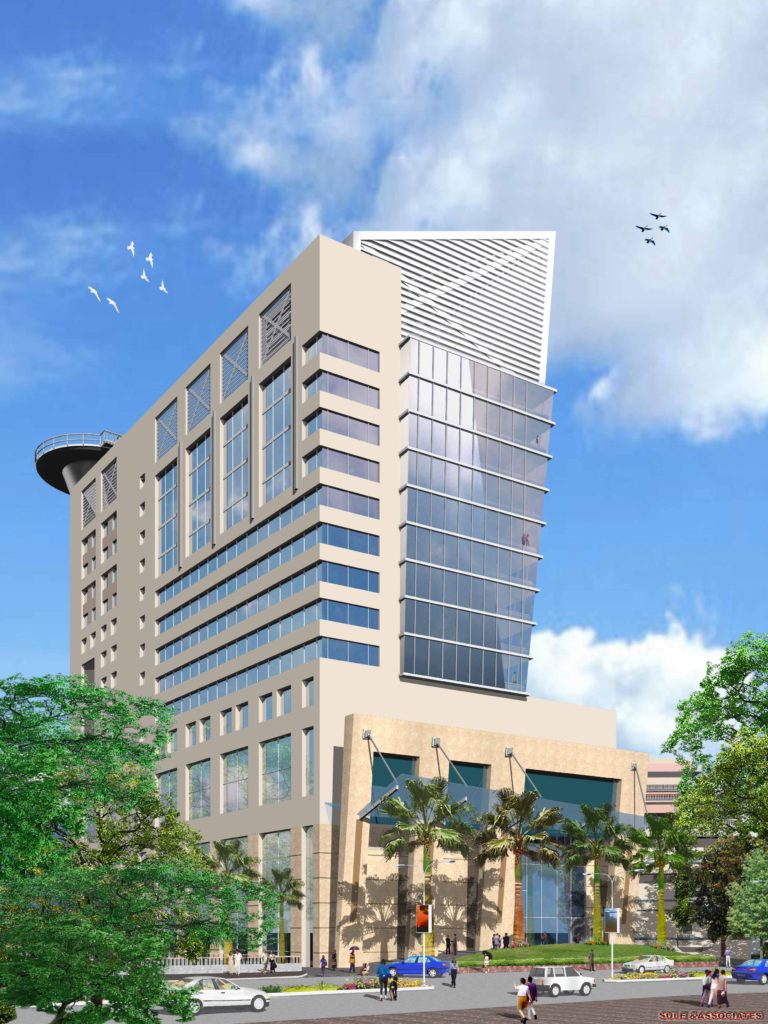 Reach out to us for all your Contract Management requirements.  Fill in the form with your requirements and we will get back to you with our recommendations.