Detailed Project Report (DPR)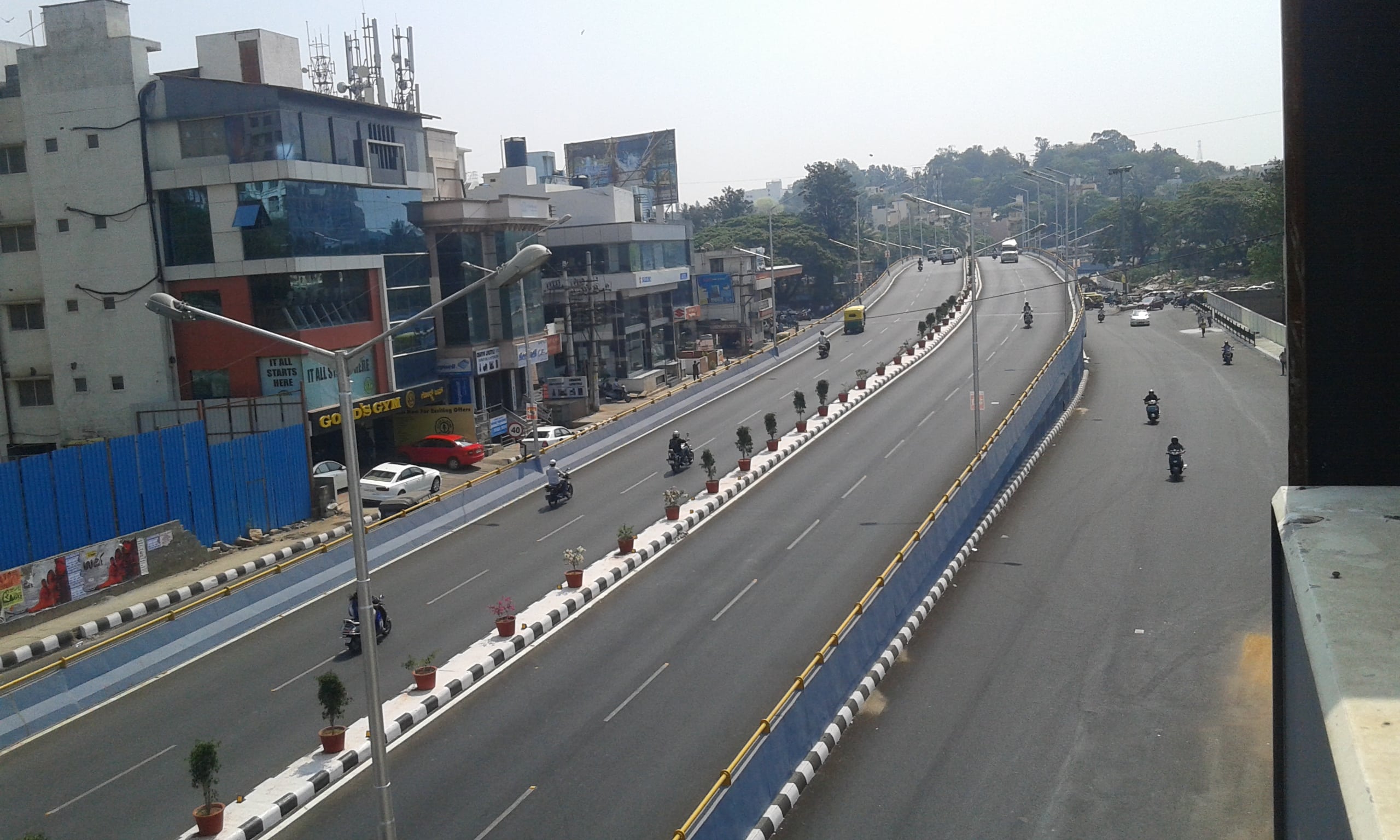 Feasibility Study, Detailed Engineering, Designs & Project Report For Roads/ Elevated Roads, Bridges, Rob / Rub.
We, Shrikhande Consultants Pvt. Ltd. with more than 40 years of experience, proffer services for feasibility study cum Details Engineering, Designs and Project Report to the Ministry of Road Transport and Highway, National Highway Authority of India, Various state PWD across India, Various Development Corporations / Authorities in many States of India for 2 lane, 4 lane Highways, Bridges, Railover Bridges and Rail under Bridges.
The detailed project report is conceived incorporating aspect of value engineering, quality audit and safety audit requirement in design and implementation. The details project report inter-alia include detailed traffic study and forecast, highway design, design of pavement, design of bridges and cross drainage structures, detailed working drawings, cost estimates, economic and financial viability analysis, environmental and social feasibility, social and environmental action plans, documents required for tendering the project on commercial basis for international / Local competitive bidding, land acquisition plan and proposal for acquisition.
The main objective of the consultancy service is to establish the technical, economic and financial viability of the project and with the expert team of key personal on board; we have delivered many projects in time achieving it.
Reach out to us for all your Detailed Project Report (DPR) checking requirements.  Fill in the form with your requirements and we will get back to you with our recommendations.