Repairs and Rehabilitation
Repairs and Rehabilitation Services
Not just building new strucrures, we also excel in Repair and Rehabilitation and have been doing so for the past 28 years in the domain of industrial, residential, institutional and marine projects. 
Our wide scope of services include:
– diagnostics to identify the cause of problem and provide the correct remedial options applicable
– performing physical surveys of existing structures and facilities for clients who wish to maintain their assets
– investigating and analyzing the building / structure to ensure total project safety in quality wise and safe guard the society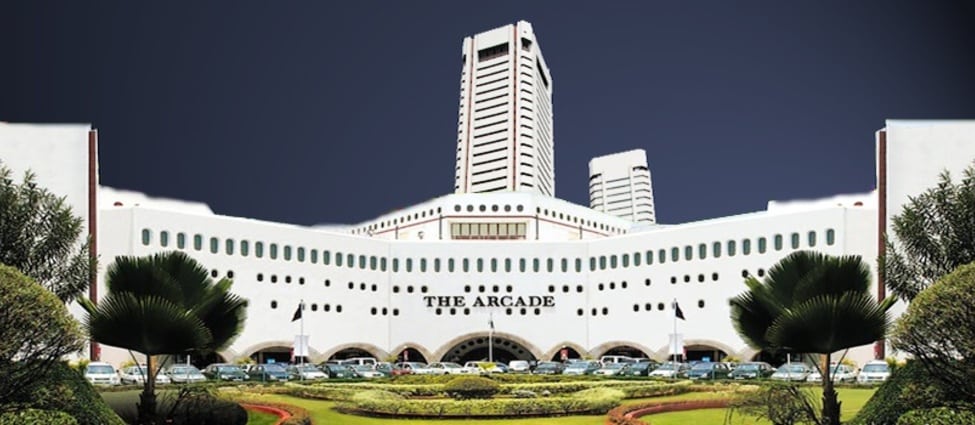 We understand that Structures are most valuable to any individual / client. Hence,  to protect, care and look after them is our prime focus. To achieve this end, we follow a very systemic procedure:
– First, we dentify distress in structure (a complex process) with the help of condition survey of the structure with NDT and other related tests. 
– Second, we aggregate data to identify and classify the damages and its causes.  – Once the details are collected, the remedial measures are then finalized and a detailed rectification
Reach out to us for all your Repairs and Rehabilitation Services requirements.  Fill in the form with your requirements and we will get back to you with our recommendations.