Structural Design & Proof Checking Services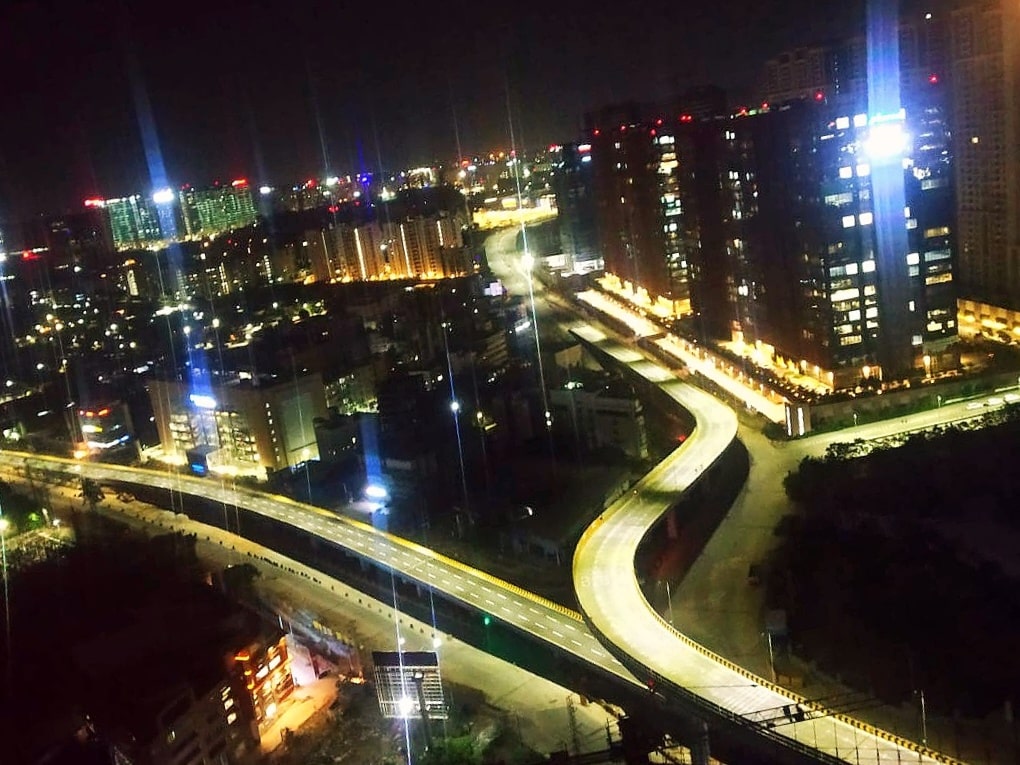 Structural, Proof Checking and Allied Design Consultancy Services
The need of proof checking of structural designs has long been recognized by the Civil Engineering Community. The need for public safety is reinforced with rapid advancement in engineering and the fast pace of infrastructural development that is taking place in this country.
We have more than 55 years of experience in industrial, residential, institutional, marine, and infrastructural projects. We have expertise in concrete design and includes multi-floored buildings using conventional reinforced concrete, pre-stressed concrete and precast concrete or composite construction. Also, expertise in structural steel design that includes large span buildings, heavy industrial steel structures – bearing factories, silo's, chimneys, jetties, cement plants etc. We have expertise in proof checking of various structures like high-rise buildings, infrastructural projects like roads, bridges, fly-overs etc.
Reach out to us for all your Structural Design and Proof checking requirements.  Fill in the form with your requirements and we will get back to you with our recommendations.