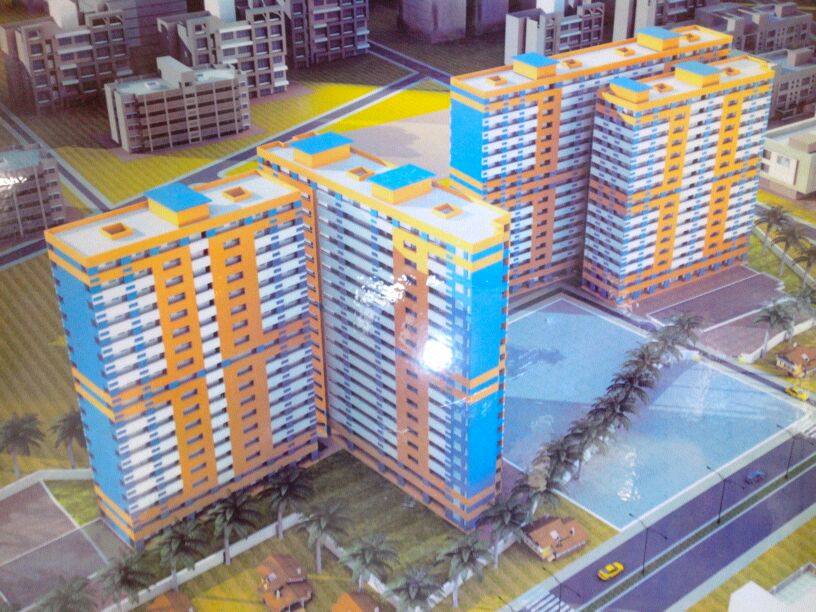 Shrikhande Consultants Pvt. Ltd. is one of the oldest Consulting Engineering firms in Mumbai and a pioneer in Project Management Consultancy in India.
Shrikhande Consultants Pvt. Ltd. (SCPL) is a registered Company under Companies Act 1956 and was formed in December 1978. It is an ISO 9001-2015, ISO 14001 – 2015 and ISO 45001-2018 consultancy firm. SCPL, over the years, diversified its' activities from merely structural designing to many related services like Detailed Project Report (DPR), project management, technical audit, quantity surveying and tendering, and rehabilitation of structures. It is one of the first few consultants in scientific and engineered rehabilitation of the aging multi-storied structures.
Trust: Long term relationship built between us and the client.
Experience: Vast knowledge about industry and diversified services helped SCPL scale to new heights.
Quality: Strive to maintain quality by client satisfaction, technical excellence and upgradation of skills.
Safety: Commitment to safety and building awareness by continuous training.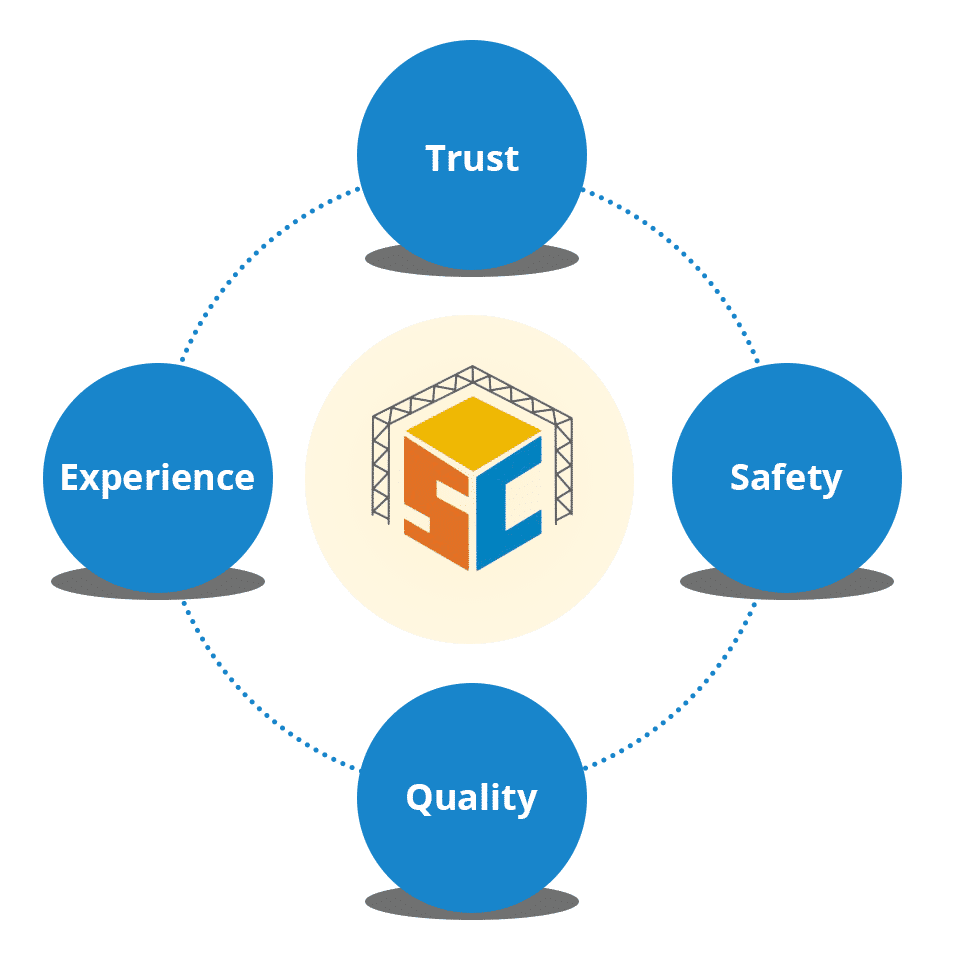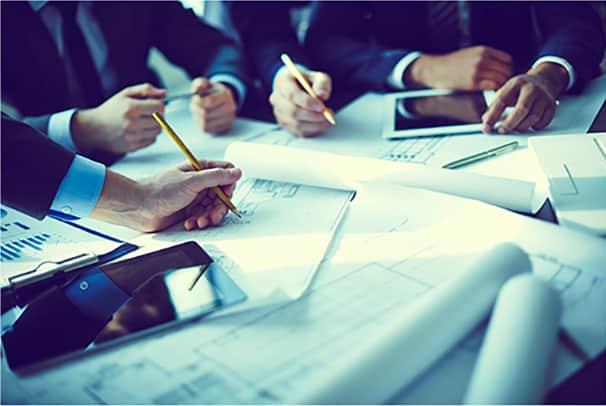 "Strive to become a 'one-stop' agency for all the Civil and allied engineering consultancy services of our national and international clients"
Transportation
Highways, Bridges, Fly-overs, Skywalks
Facilities
Institutional, Commercial, Residential, Auditoriums, Hospitals, Industrial
Irrigation/Water Bodies
Supervision and Quality Audit Consultancy services including testing of materials
Marine / Water Bodies
Supervision and Quality Audit Consultancy services including testing of materials